Personalized Dental Care is proud to be serving the Dearborn/Detroit Metro area since 1992.  With over 20 years of experience, we have helped thousands of  local residents maintain their oral health and achieve a magnificent smile.
Dr.'s Bologna and Batra make beautiful smiles achievable by accepting most insurance plans, keeping costs affordable.
With the two most dedicated Dentists in the Dearborn area backed by a team of  experienced assistants and administrators, Personalized Dental Care will never judge you, we are here to help!
Come visit us at 2532 Monroe St, We will put you at ease.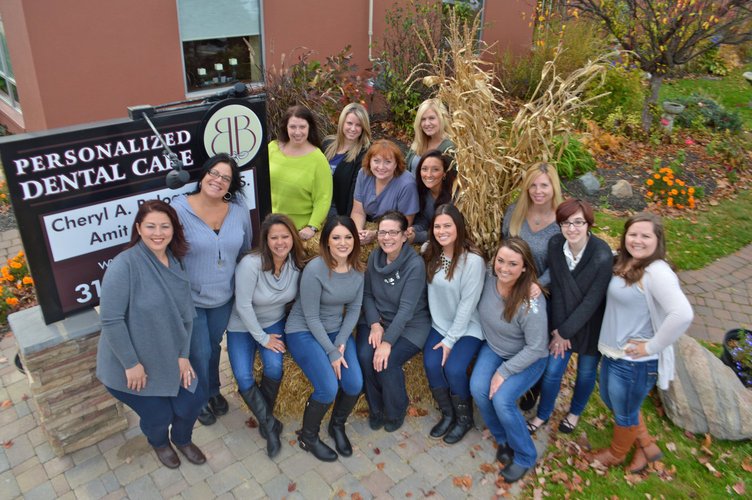 "Dental health is important for overall physical health."
Contact us now to schedule an appointment.